Distance Learning Counseling
Stay up to date during our Distance Learning process!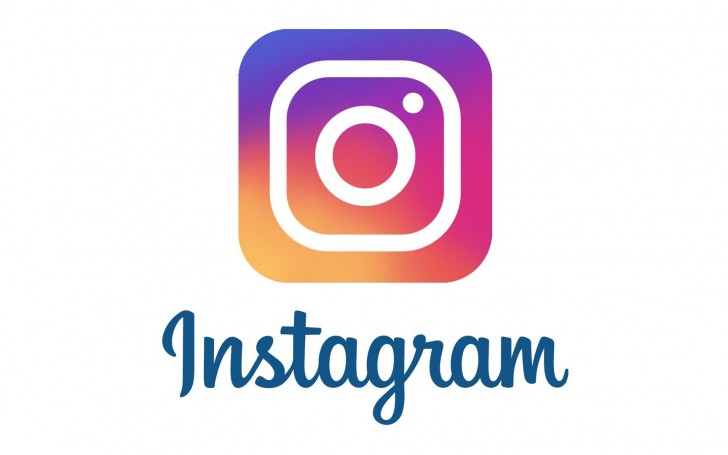 Follow your school counselors on Instagram
@serrano_counselingdepartment
Need To Talk With Your School Counselor?
During Distance Learning, you can contact your school counselor on their Google Voice numbers at:
Ms. Blake (7th grade): 949-328-1197
Mrs. Bean (8th grade): 949-431-6367
SVUSD Secondary Grading Policy During Distance Learning:
SVUSD's new distance learning grading policy is intended to provide broad protections for students in the face of the school closures resulting from COVID-19. I'd like to provide additional information regarding grading for our secondary students (grades 7-12).
Click here for: SVUSD Grading Policy Letter, Slideshow, and FAQ